On Monday, March 23, we announced that we had to shut down the stores for the time being as part of the covid-19 lockdown so we took time off to work from home. This time off was crucial to assess the situation, reflect and plan for what's to come and we had to be quick.
Business wise, just when things and sales were picking up in both stores (Al Qoz and Dar) we were faced with this brutal fact, I am sure this wasn't in any of our plans for this year but the safety/health of our community is above everything and we are grateful for the city and country we live in.
The idea of selling 60% of my sneaker collection for retail came from here. I had to do it for the business, and I was okay with it. Many wondered why am I doing this, well I just can't get high on my own supply and my business comes first. (I still have my grails though, and you can still call me a collector first).
By the time the first weekend was over we decided to work on the warehouse and revamp the store, the journey wasn't easy neither the decision made. At times were businesses cut expenses.. Not knowing what to do or where to head next we decided to invest in the store and inventory and make it bigger; so we commissioned the interior design team to start the work, all low key. The plan was to finish everything and take the market by surprise.
The journey wasn't easy though with all the guidelines and restrictions put in place in April. Long story short, we got the approval to resume the work and finish everything by 23/4/2020.
What you see here today is the new store.
We never felt down or demotivated, we were hungry to produce and we are thankful for this, we were looking forward to this moment right here.. A bigger store… We locked down the warehouse and put in the hard work, we are now ready to Welcome you to your new store, a bigger space for the community, a bigger space for ballers, a bigger space for sneaker heads, a bigger space for all of us.
As a matter of fact, we never shut down, we just got bigger.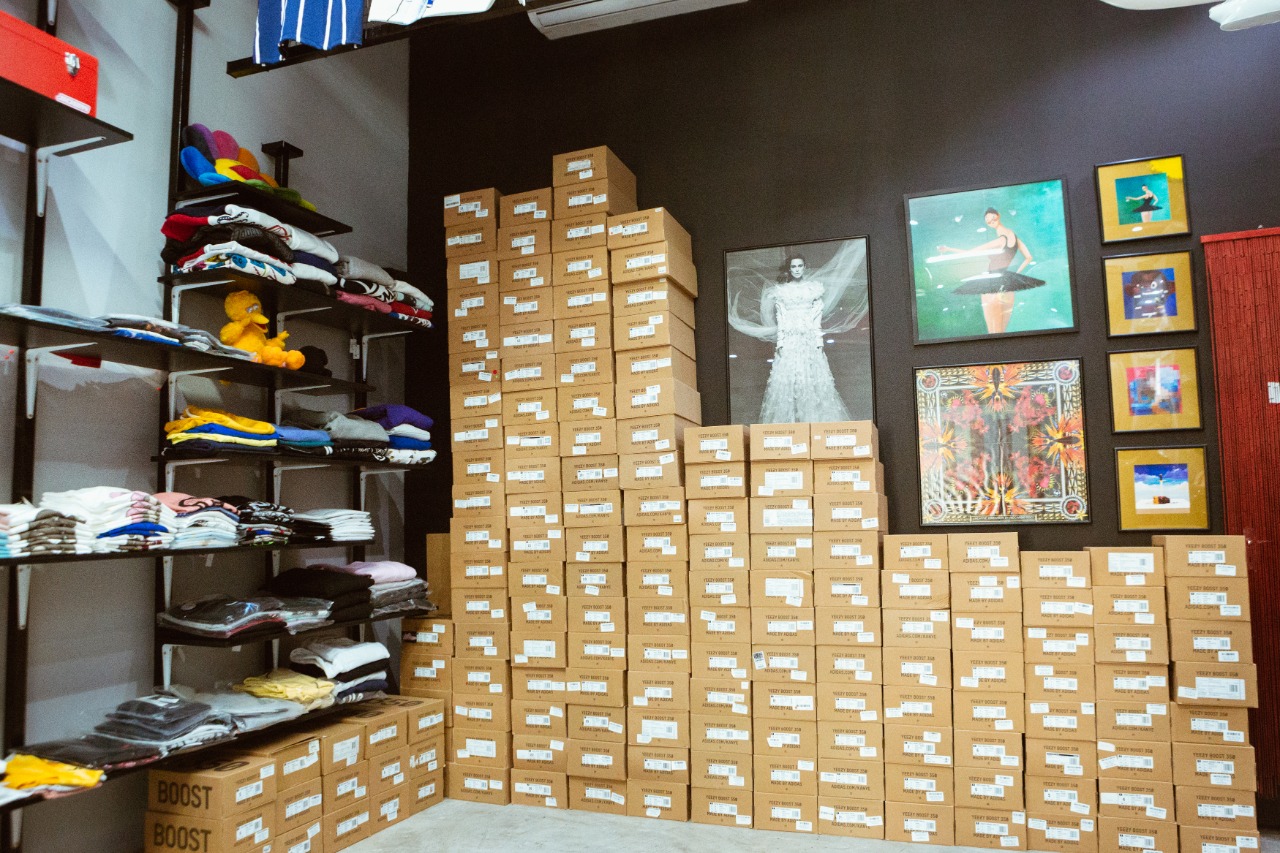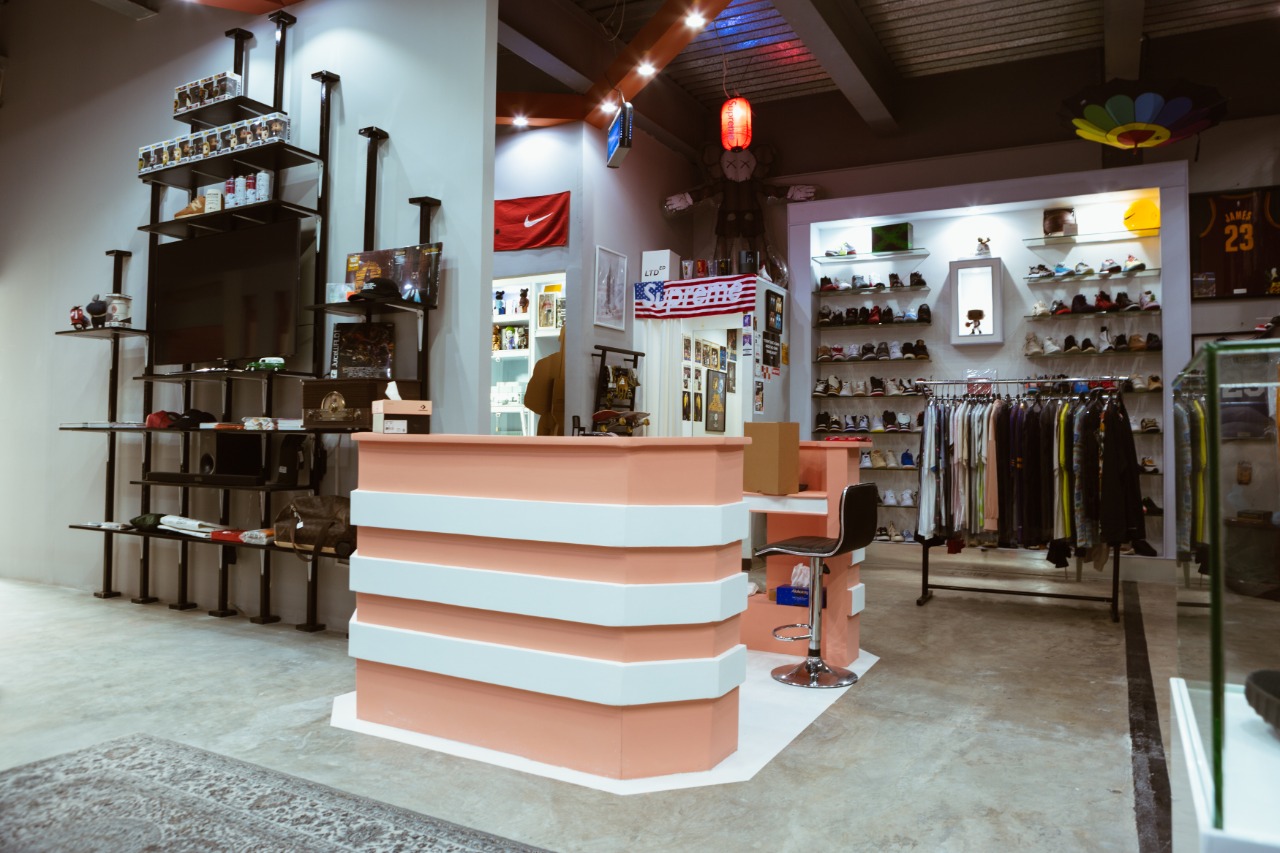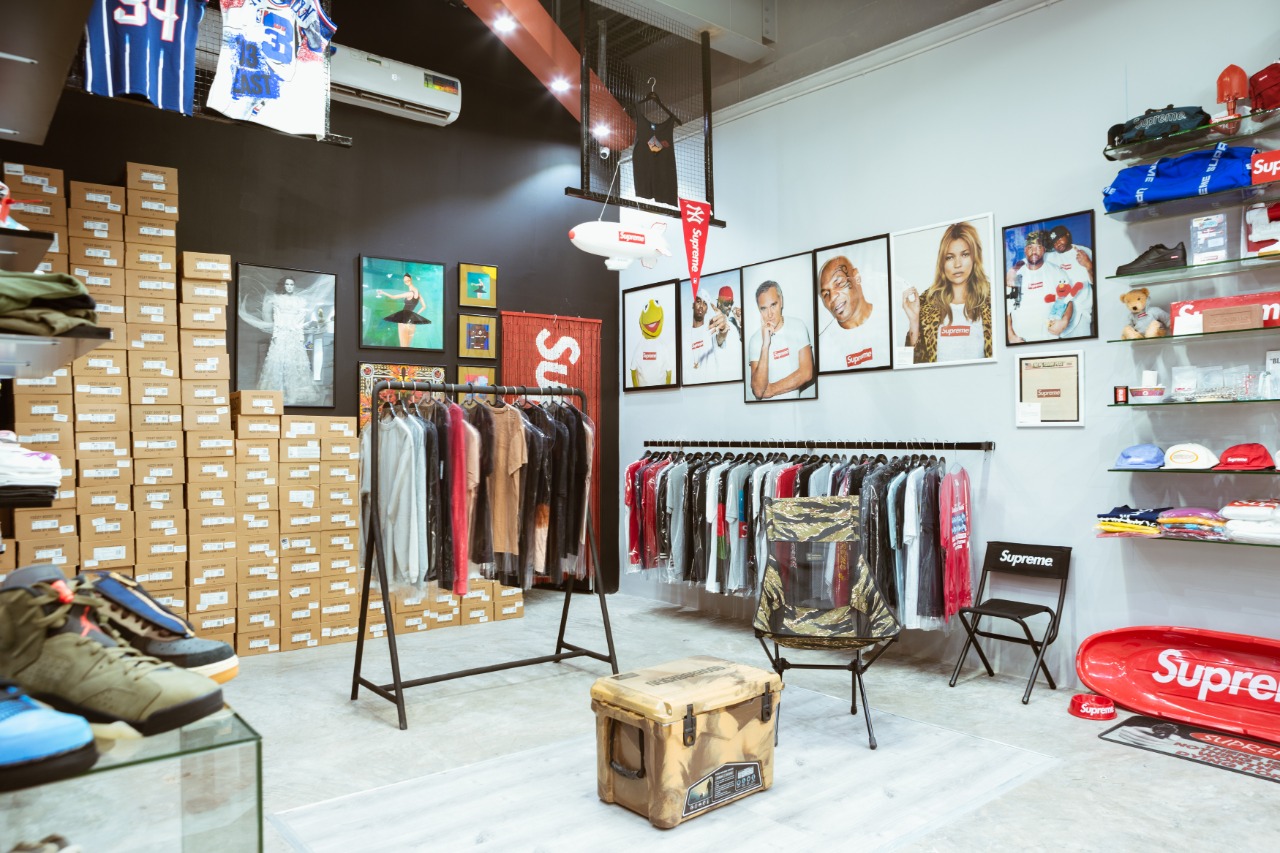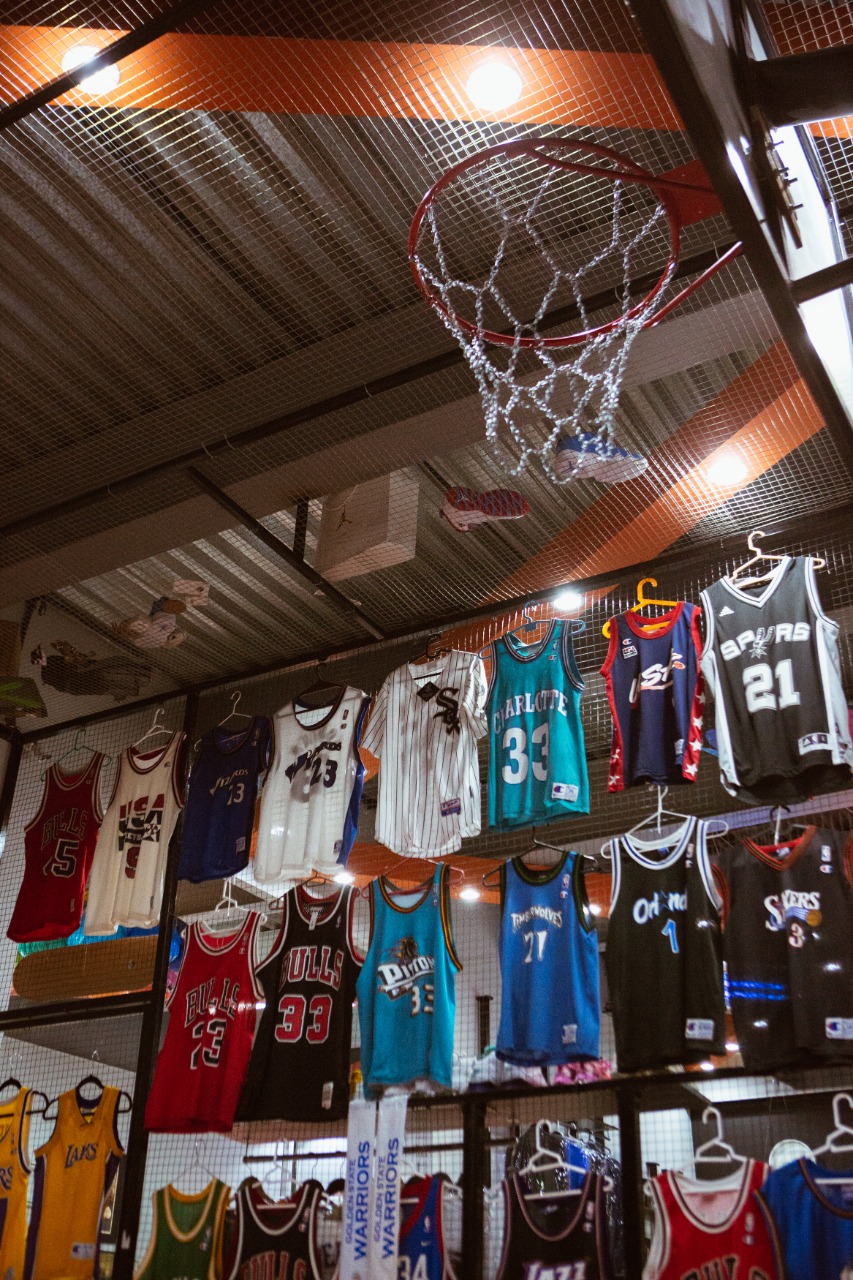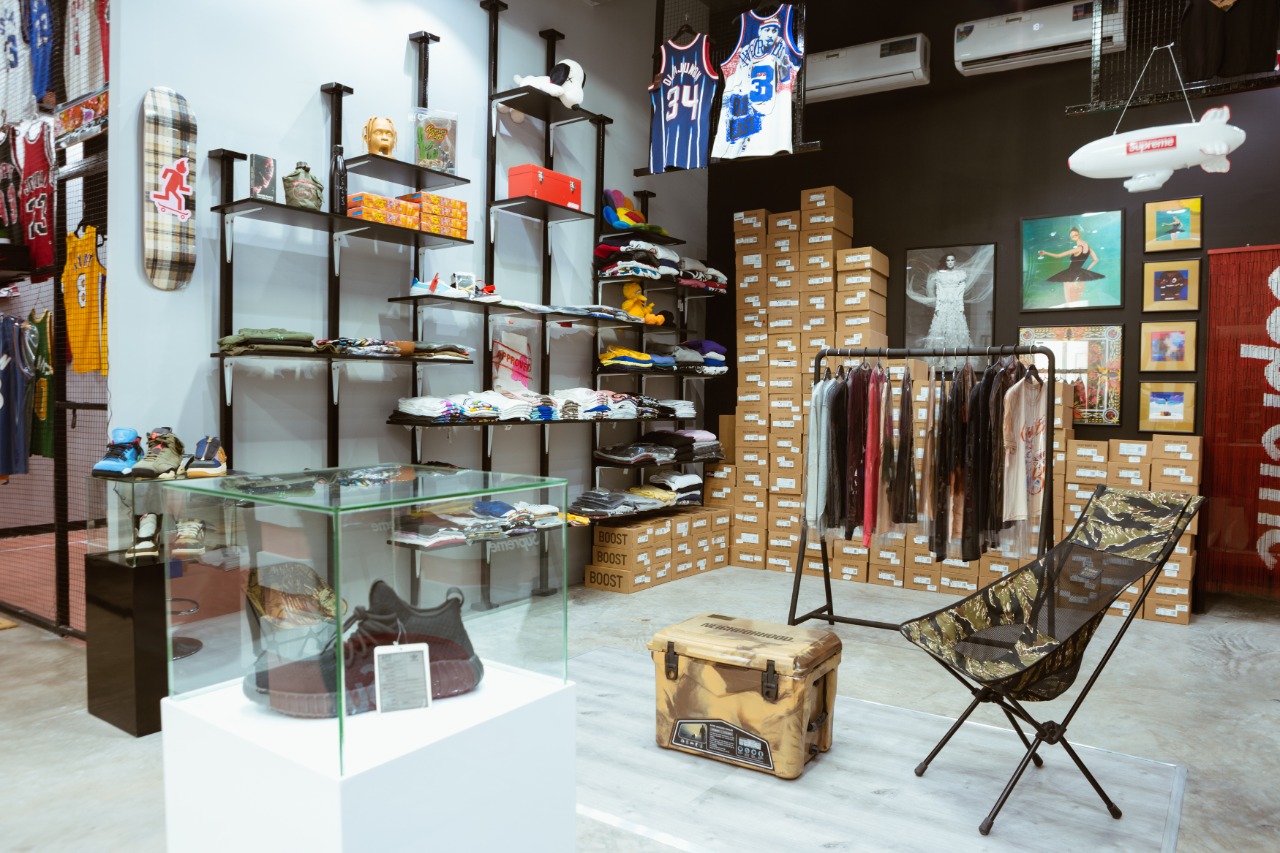 Ahmed Bawazir
Wednesday 27th May 2020
What, Did you rebuild your old store to new?

Ahmed Bawazir
Wednesday 06th May 2020
Where is the new store, which location it is?

SneakerAdmin
Saturday 23rd May 2020
Al Qoz Industrial 4 (youbetterfly) on google maps
Showing 1 to 1 of 2 (1 Pages)