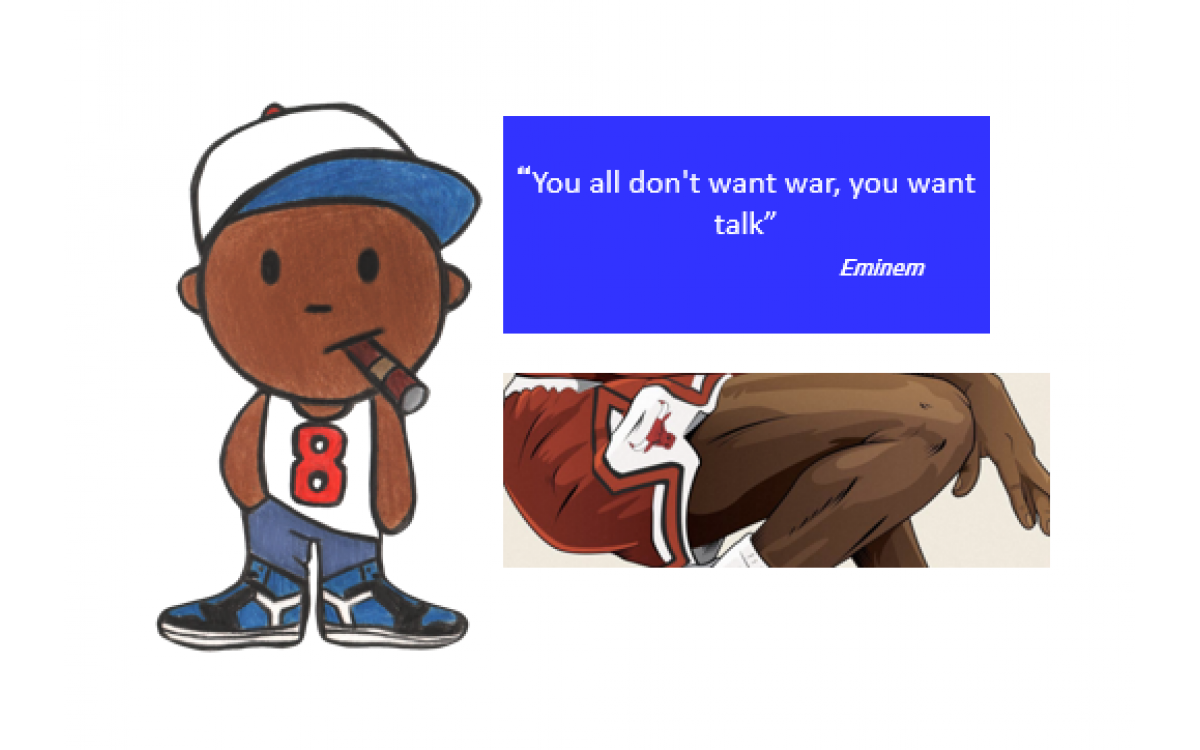 Youbetterfly gives his reviews about the latest releases, trends and everything related to sneakers and street-wear, we invite you all to be part of this portal!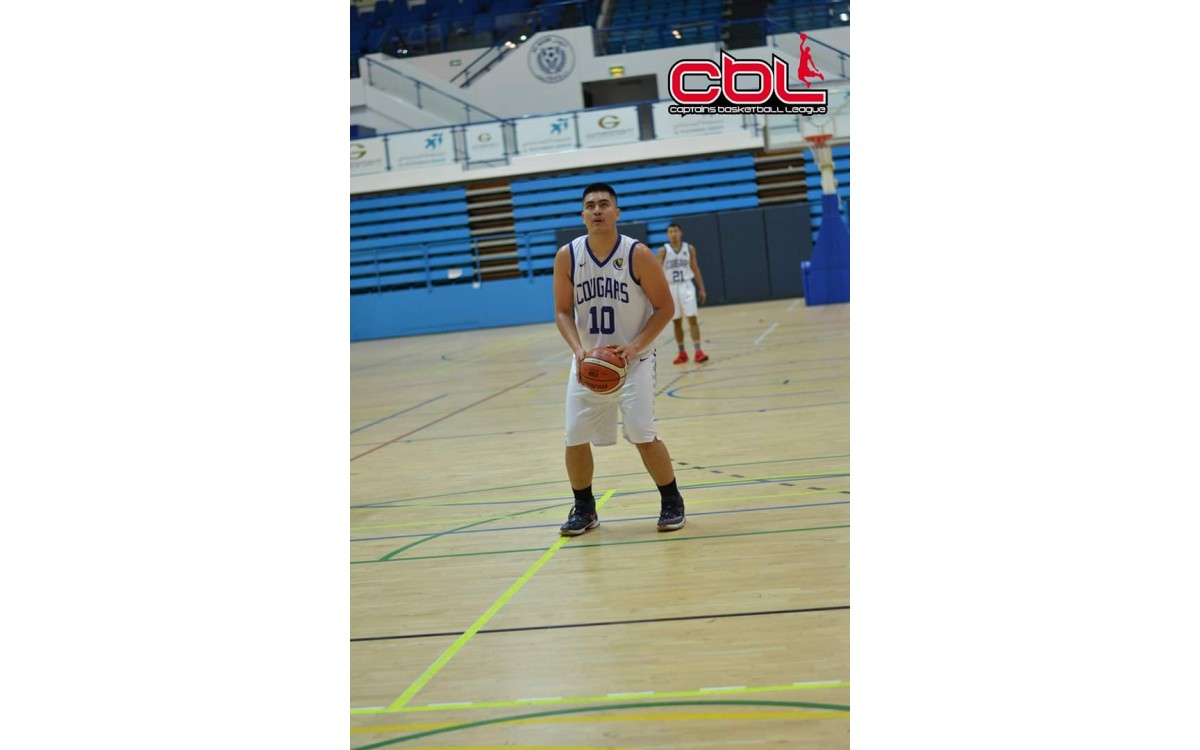 Jon was the first to join the team.. get to know him better...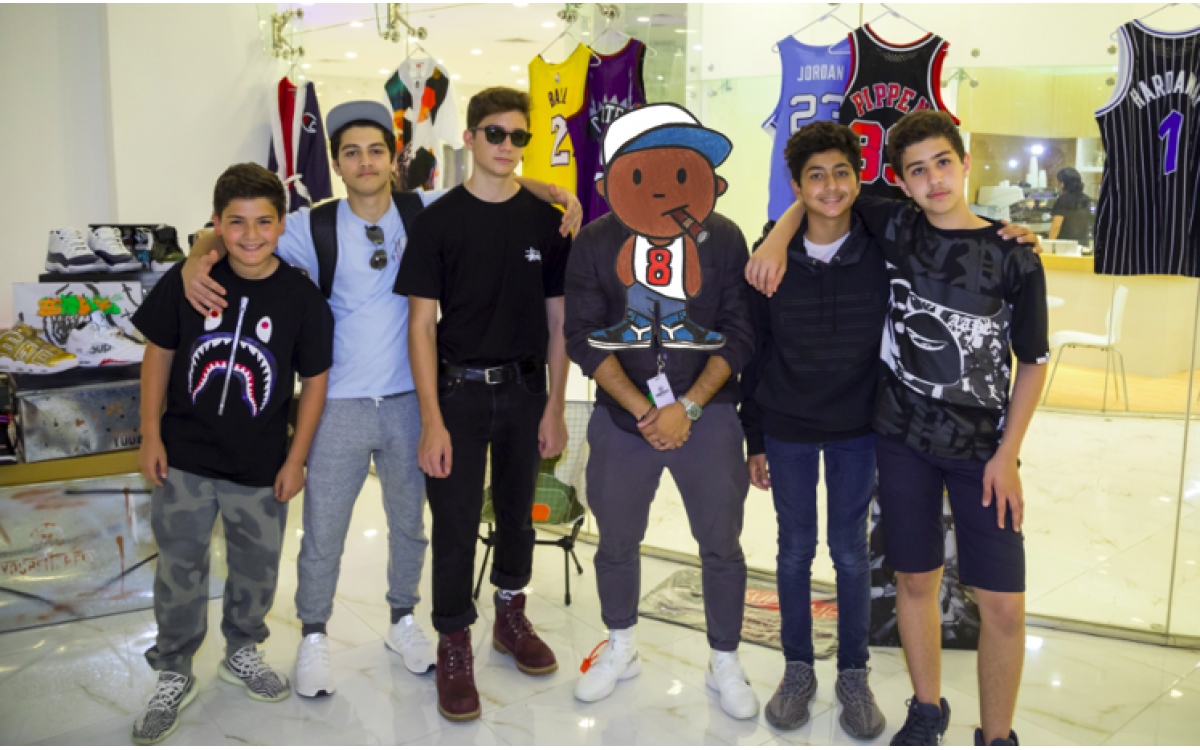 The difference between a 14 years old kid in the 90s and a 14 years old kid today (2018)...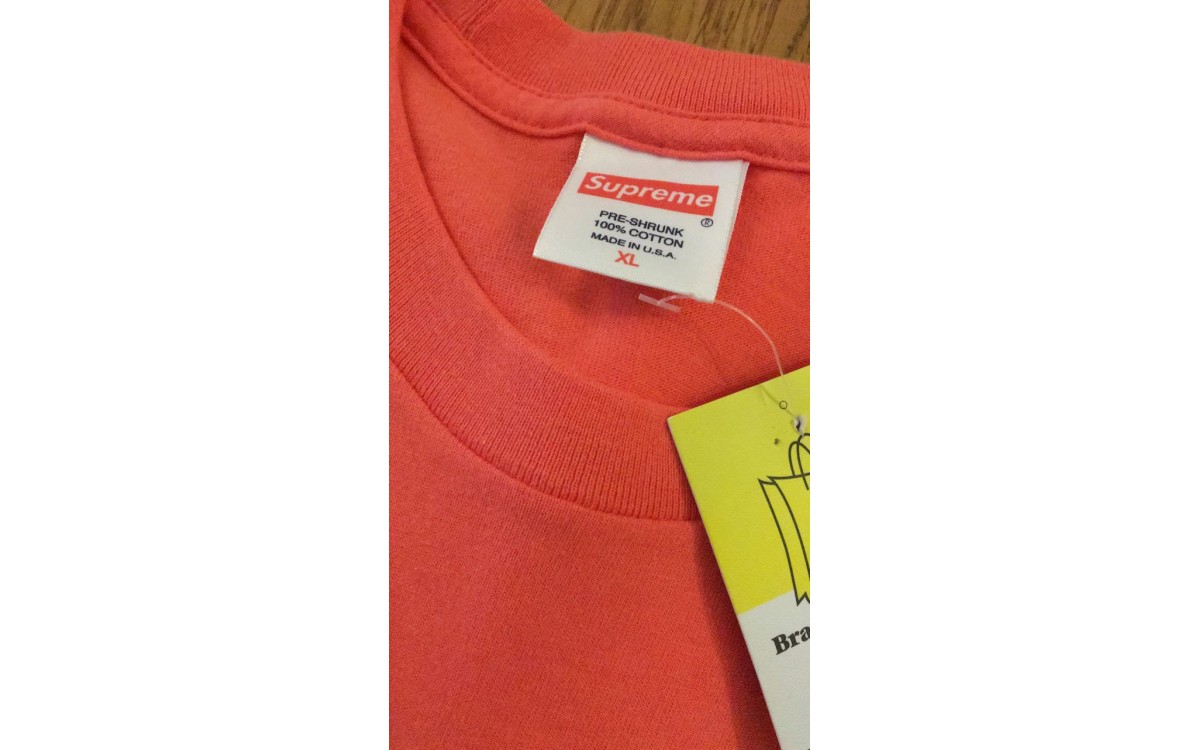 The journey of Supreme t from US to brands for less ... ...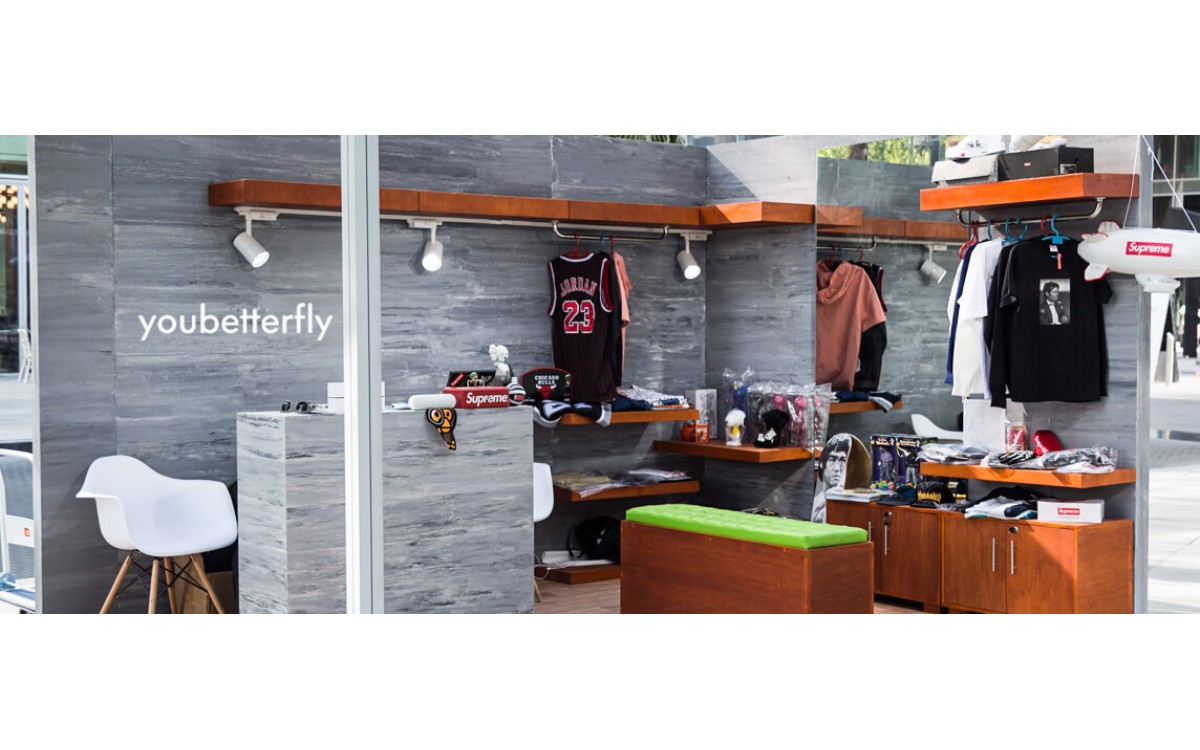 Every item in my collection has a story with many questions to ask......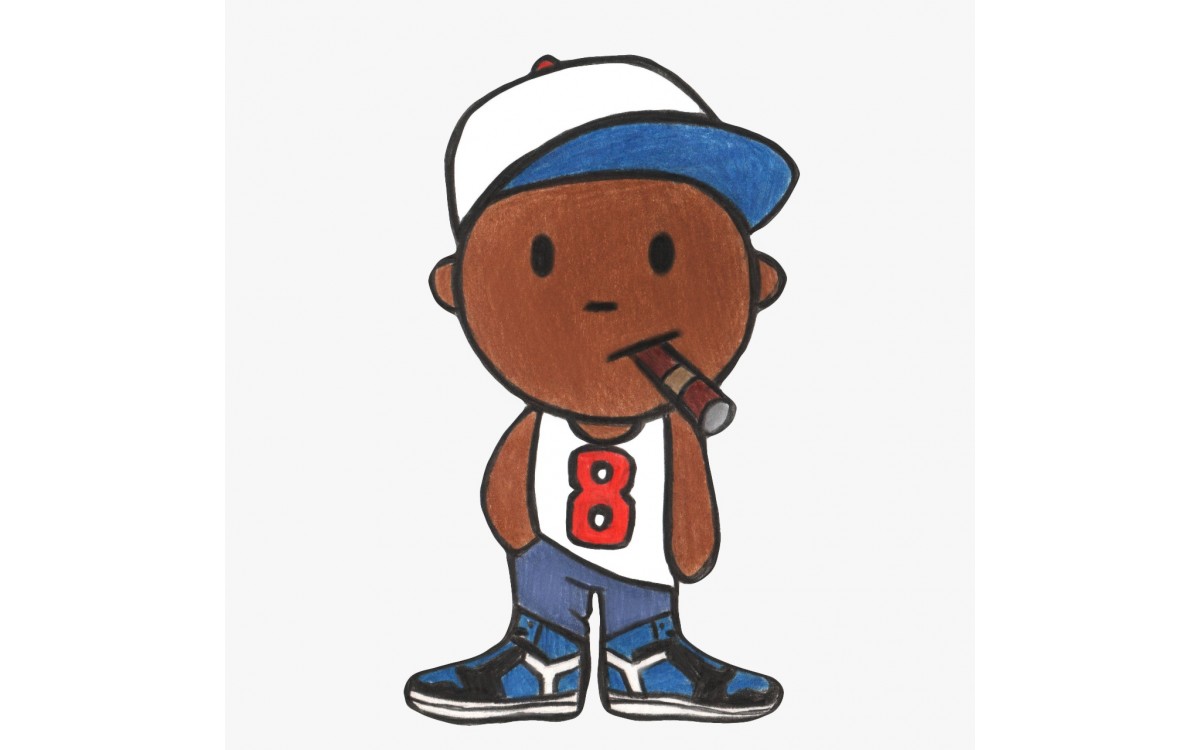 The SneakerCigar Discusses how the whole idea started, youbetterfly with us....