Welcome to the Youbetterfly Community, as we strive to build this community here, you are invited to contribute and help us grow the sneaker and streetwear culture in the region. In this forum you can review products, new releases and various topic related to the website.
You are welcome to submit send us your reviews and articles as well to be featured, hit us up: info@youbetterfly.com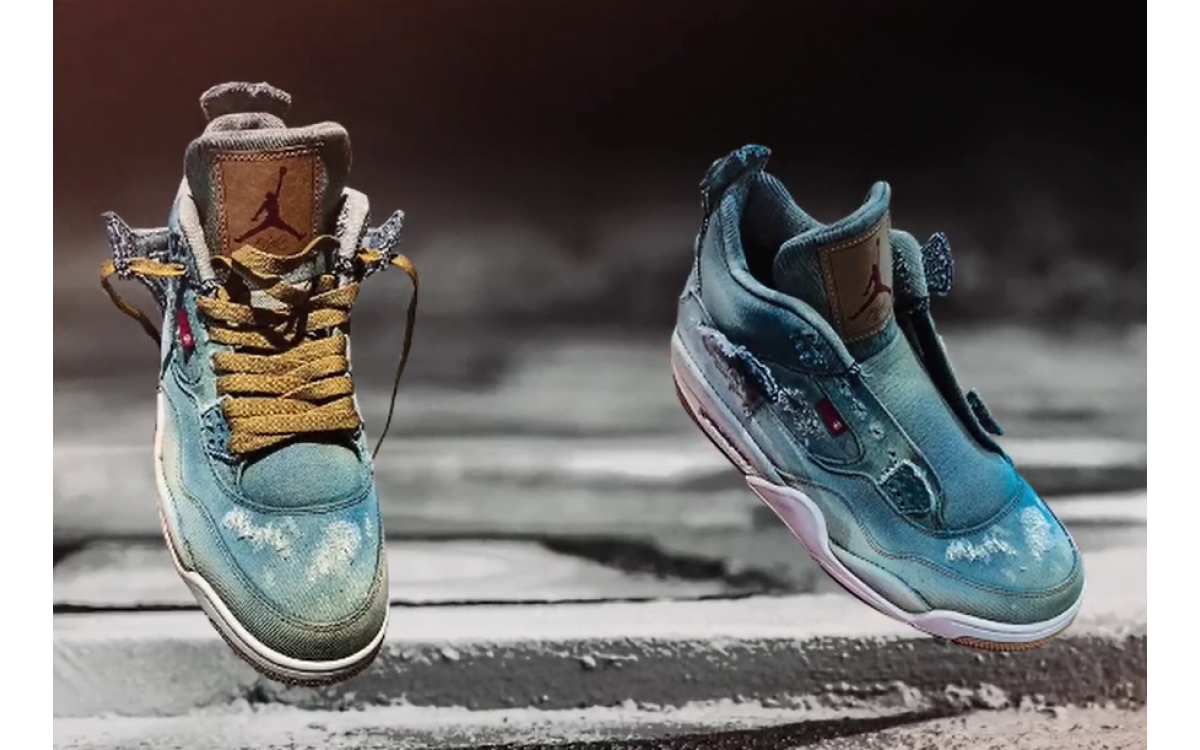 We enjoyed working on this project with waxfeller the local Sneaker artist .. bleaching distressing the Jordan 4 x Levi's that dropped in November 2017. ...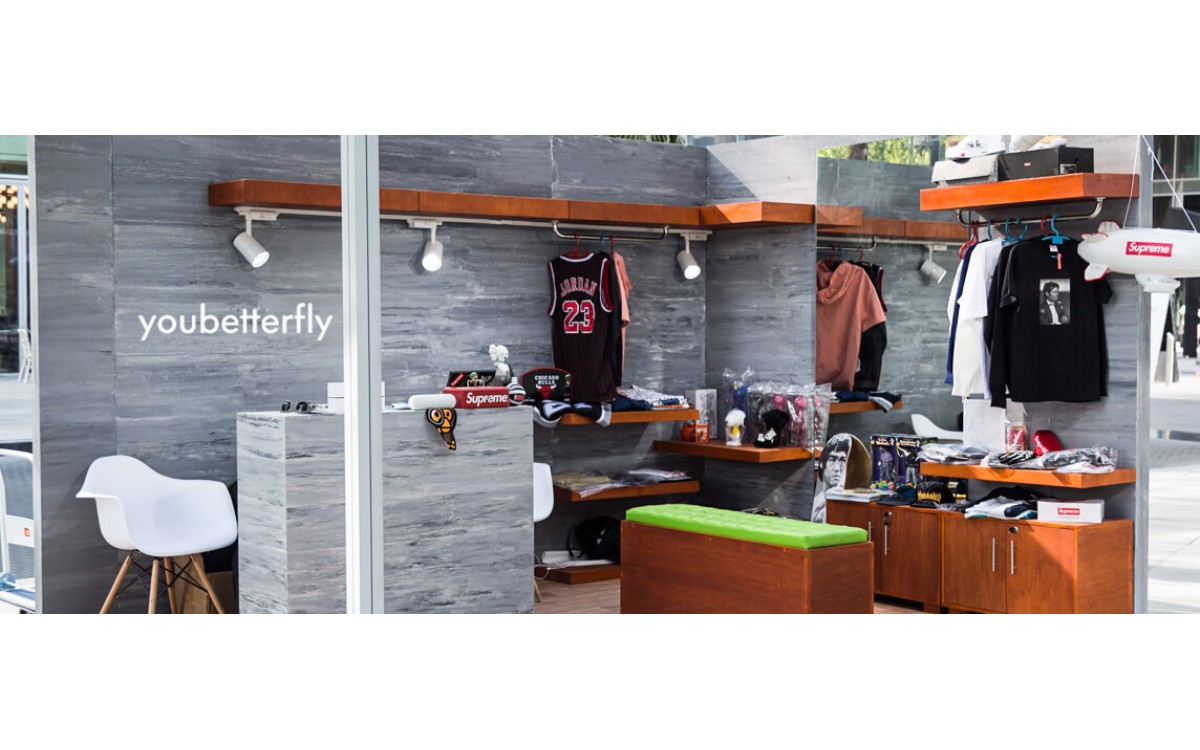 Every item in my collection has a story with many questions to ask......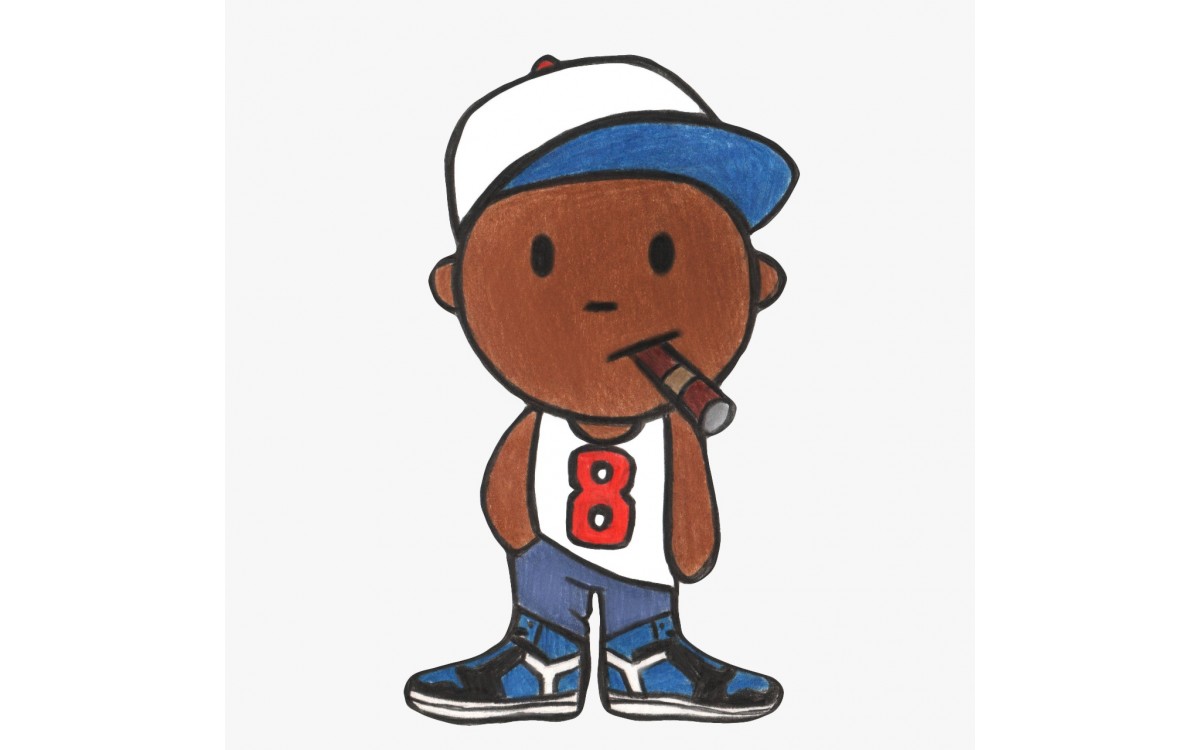 The SneakerCigar Discusses how the whole idea started, youbetterfly with us....